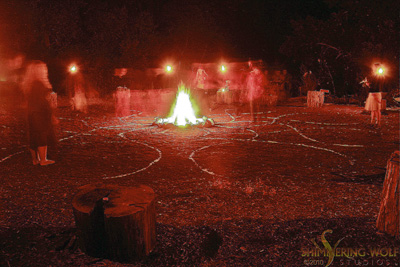 Immersed in the sounds of nature... and the drum... the voice... the feet begin to move, the trees begin to quiver.
It's time for the Sacred Fire Circle.
Dance in the Mystery of Redwood Nights.
Join us June 3-5, 2016 for a weekend of magic, rhythm, relaxation & wonder.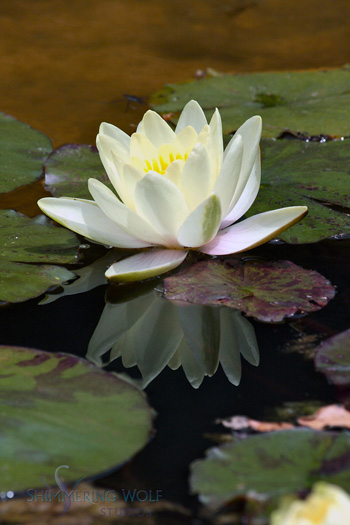 Wander in the gardens or forest by day, gather 'round the sacred fire by night. Offer your gifts of rhythm & song, drumming & dance ~ chants & poetic expressions.
We are co-creating the Sacred Cauldron together.
Come early to explore the beautiful gardens, sit by the ponds gazing at the water lilies, read a book, sit in the redwood hot tub or take a stroll for an afternoon hike.
Come together for the dinner meal and prepare ourselves for the magical evening ahead. Join us for Sacred Play, Reverent~Irreverent, reflective and expressive, Magickal and Elemental.
Let us awaken the sacred DNA of our ancestors, who have done this dance around the center fire for thousands of years.
Join us for Fun, Frolic, Friendship and Folly!